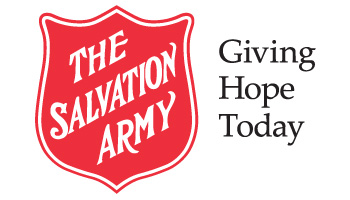 07 Oct

Christmas Hamper Registration

It is that time of year again and The Salvation Army is working very hard to bring a safe Christmas season to our staff, volunteers, clients and friends. In order to accomplish a safe season, Christmas Hamper registration will look different this year due to COVID-19, here's how:

Resgistration Start Date: Wednesday, October 14, 2020

How: By phone! Please call 250-635-5446 to register for your Christmas hamper this year.

Registration will be open every Monday and Wednesday by phone during the month of October.

More Information: you are also able to register for your Christmas Hamper during your normal Food Bank appointment with Leah.

God Bless!